---
Stimulsoft Reports
Stunning Reporting Tool for ASP.NET, .NET Core, JS, Angular
Our versatile reporting tool enables you to create reports of any level of complexity from scratch on both desktop, web, and mobile platforms. The tool includes a royalty-free runtime report writer that is easily deployable on a wide range of platforms, including ASP.NET, WinForms, .NET Core, JavaScript, WPF, Angular, Blazor, PHP, Java, and more.

With our comprehensive and diverse report engine, you can empower your applications and services to produce high-quality reports with a broad range of features and functionalities. Whether you need to create simple reports or complex ones, our reporting tool has got you covered.
---
---
Stimulsoft Dashboards
Business intelligence platform for data visualization
Our royalty-free analytics tool is effortless to deploy and can be integrated into your software to provide data analysis to your clients.

Our dashboards allow you to connect various data types from multiple sources and leverage a variety of components for quick insights. The runtime dashboard designer and viewer can be seamlessly integrated into applications based on ASP.NET, .NET Core, JavaScript, Blazor, and PHP.
---
---
Stimulsoft Forms
Powerful tool for creating PDF forms in your app
The software for working with PDF fillable forms is available as a component to embed into your project and as a standalone desktop and online application.

With our tool, you can easily create a fillable PDF with fields, tables, lists, and images, fill them out electronically and automate your workflows.
---
---
---
Stimulsoft Demo
A rich set of report, dashboard and form samples
We have prepared many professionally designed reports, dashboards and forms based on real cases. Check how it works online. Account registration is not required!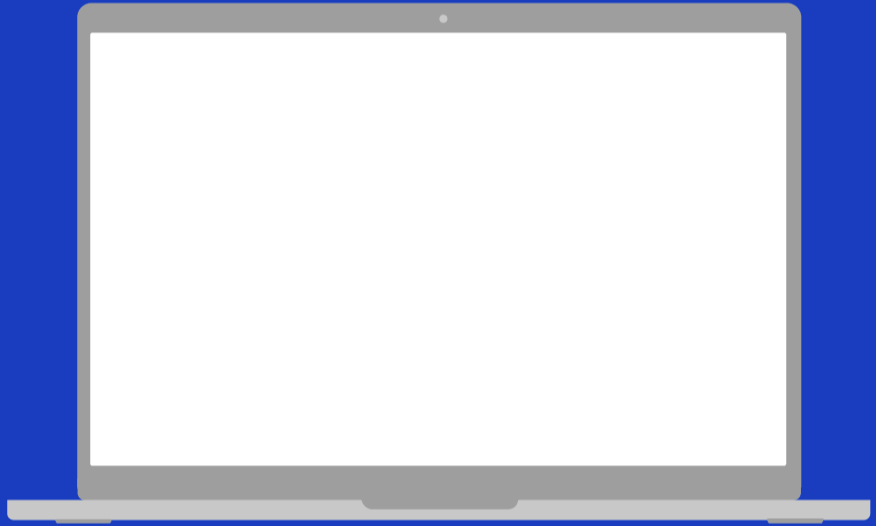 ---
---
Stimulsoft BI Designer
Designer app for creating reports, dashboards and forms
Our report, dashboard, and form designer is available as a standalone application for Windows, macOS, and Linux systems, as well as a web version. Both the desktop application and the web version offer the same extensive functionality for working with reports, dashboards, and forms. You can connect any data type, customize visual displays, and save finished documents locally or in the cloud.
Experience the full potential of creating reports, dashboards, and forms by trying our
online service
without the need for registration.
In addition to the desktop application, with a subscription to Stimulsoft BI Designer you can access our online designer. You may use both the online service and the application simultaneously.
---
---
Stimulsoft BI Server
The standalone report and dashboard server
Stimulsoft BI Server is a client-server system that allows you to implement a full cycle of working with reports and dashboards. Common workspace and centralized storage, scheduler and data conversion, vast possibilities for creating reports.
---
---
Stimulsoft BI Cloud
Web service for creating reports and dashboards
This is a cloud-based analytics, visualization, and data collection service that eliminates the need for programming and creating custom applications. You can generate
reports
,
dashboards
, and
PDF forms
directly on your web browser and on any device.
You can work collaboratively with your team, merge reports and dashboards into a single document, design form templates for user input, automate development procedures, and save files in the Stimulsoft BI Cloud workspace.
---
News & Blog