Office Location
Thank you for the interest in Stimulsoft Company and our products. Please note that Stimulsoft provides online technical support by Email, phone, and Skype.


Stimulsoft
Marynin 25B-47
Warsaw, 01469, Poland
Vesivarava 50-201
Tallinn, 10152, Estonia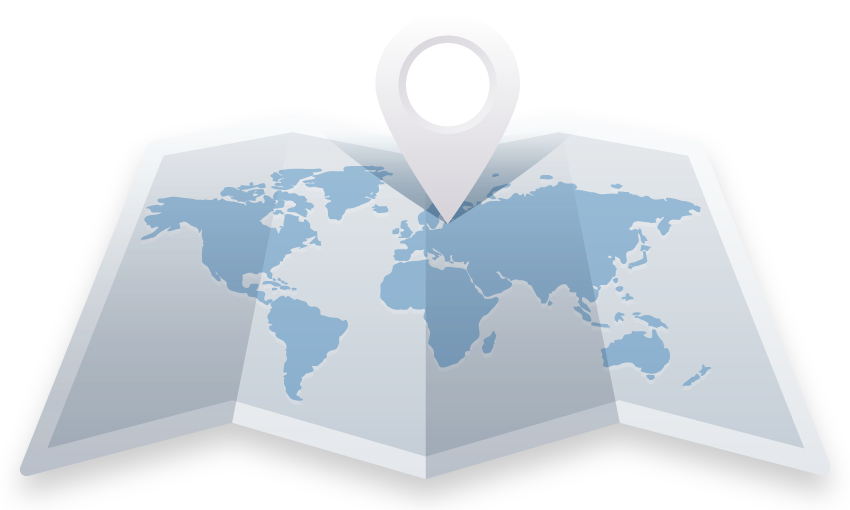 Contact information
Chat with us in
When calling us by phone, please be advised that we are typically available Monday through Friday

From 08:00 a.m. till 05:00 p.m. UTC +2:00
Holidays excluded.