Let's continue sorting out opportunities of the report generator Stimulsoft Reports.
Do you like spy movies with the codes and encryption? Do you use the report generator? Do you take care for the safety of your reports? If you answer "Yes" on all my questions, Stimulsoft Reports is your right choice.
Especially, for such a security reason, it is possible to save an encrypted report in Stimulsoft Reportss.
With this feature you may save the report to the encrypted document format.
Click the Save button, select the Document file...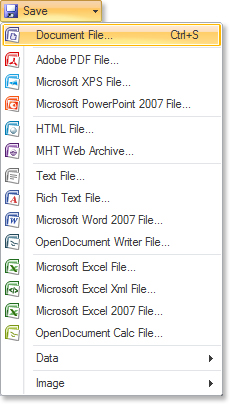 In the pop-up box indicate the file type File encrypted document (*.mdx).

The dialog requesting a password appears.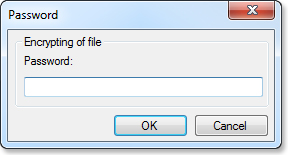 Later, when you open the document, you will need to enter a password to access the report and display it. Opening the file and avoid entering a password is impossible.
Not only a report can be saved with the password but also the report template.
At this moment you can stop worrying about the security of information stored in your reports. It is under the most reliable protection.