We will soon release a new version of the products for creating reports and dashboards Stimulsoft - 2022.1. Here are a few significant updates and new features that you may expect shortly.
3D Pie chart
In the new version, we will allow you to add a new long-expected option to your reports and dashboards - a 3D Pie Chart. A pie chart is familiar to everyone; it is a circle divided into sectors to display statistical populations. Now the designer will have a three-dimensional version of it, which will expand the visualization of data series and simplify their understanding.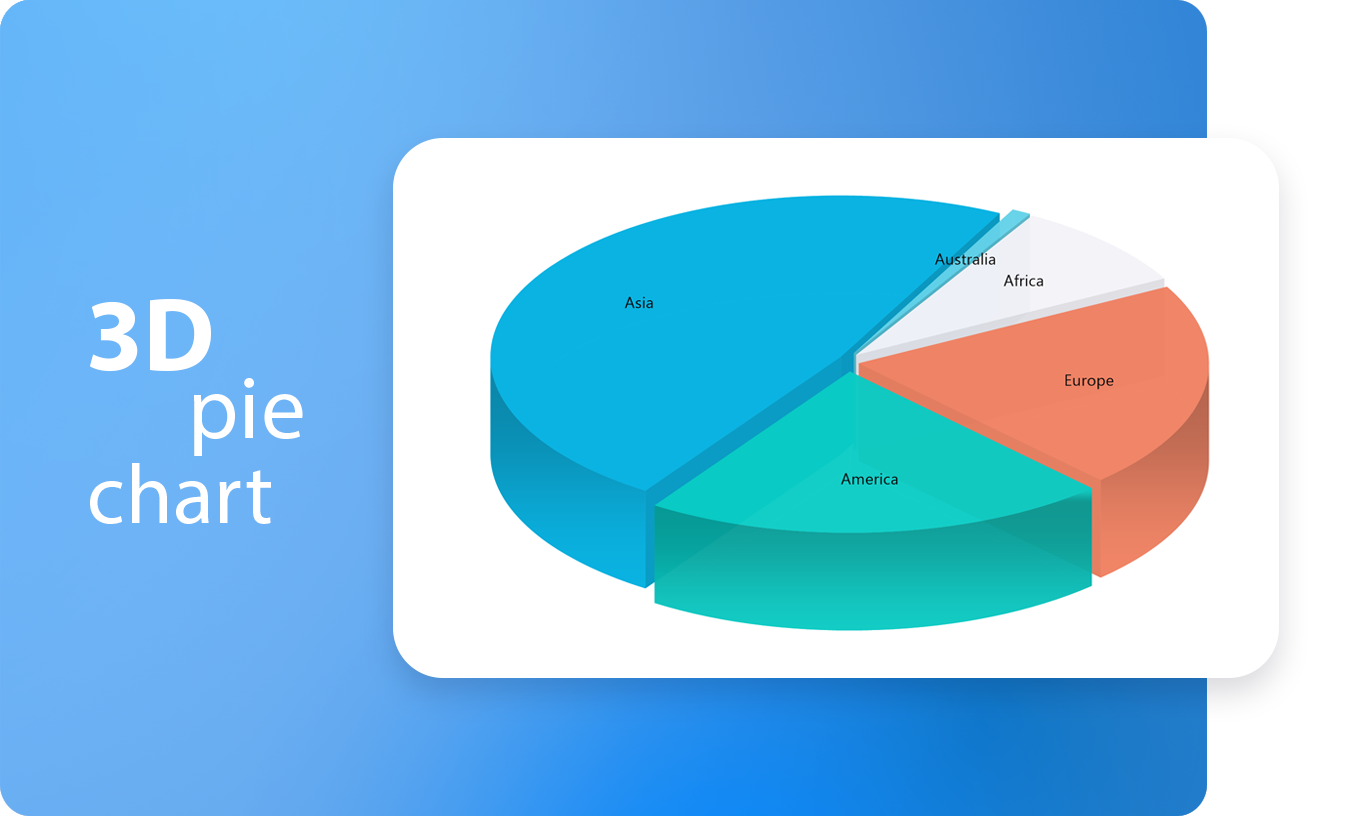 ---
---
Optimizing minification of JS scripts
In the new version of the products Reports.JS, Dashboards.JS, Reports.PHP, and Dashboards.PHP, large-scale code optimization and the JS scripts minification procedure have been carried out. As a result, the overall size of the code has been significantly reduced. This will lead to faster loading of components.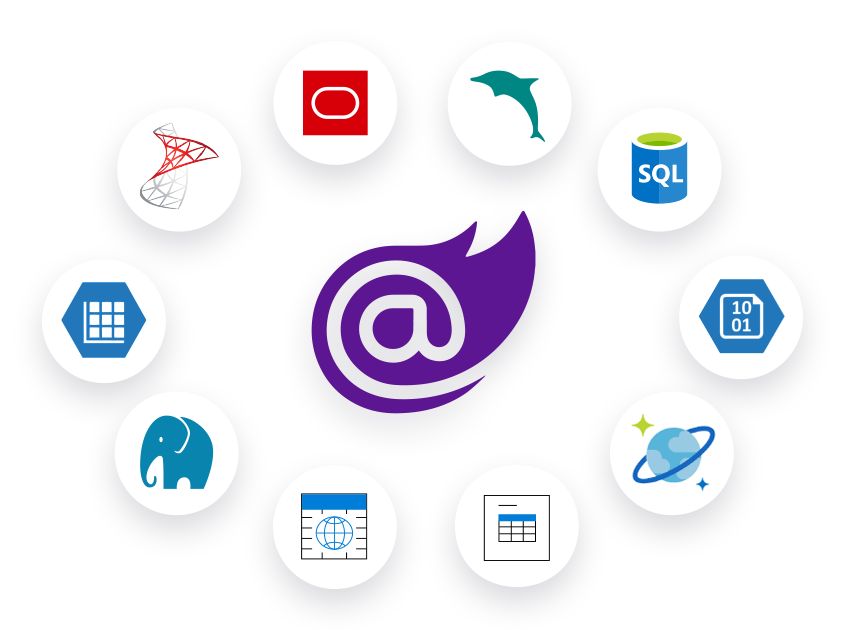 Data sources in Blazor
Starting from version 2022.1, in Reports.Blazor (the Blazor.Server component, which is part of Reports.Web), the ability to connect data not only from file data sources will be added. By loading and
connecting adapters
it will be possible to work with almost any type of data - SQL (MS SQL, MySQL, Oracle, etc.), Azure (Blob and Table Storage, Azure SQL, Cosmos DB), Google (Firebird, Google Analytics, BigQuery) and many others.
Watermark, rounding, transparency on the dashboard
---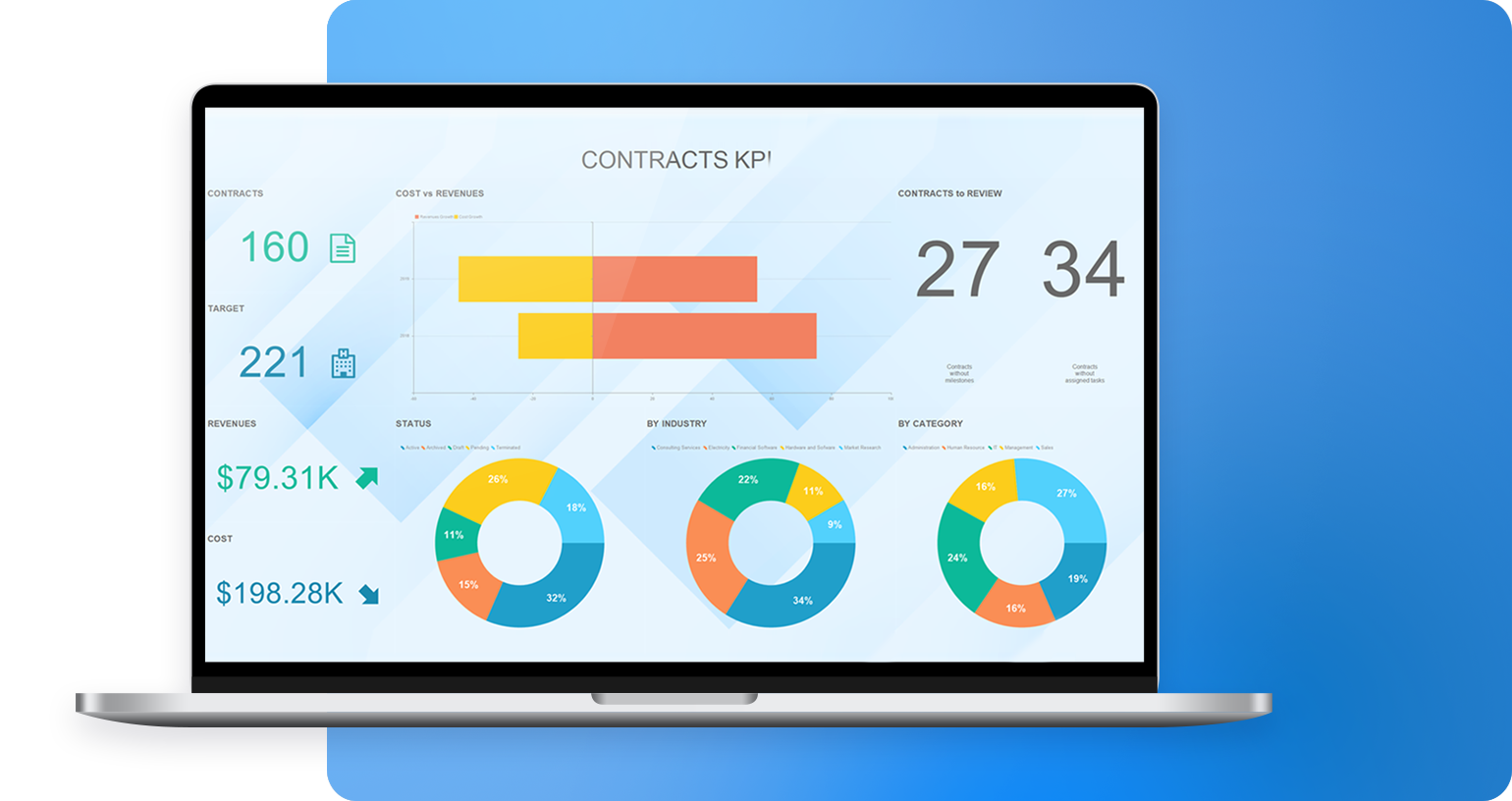 ---
---
---
---
---
The new functionality will be added to dashboards. One of them is a watermark, which can be used as text, images, weaves, or any combination. Also, for dashboard widgets, it will be possible to define rounding of borders, background transparency, and shadows of components.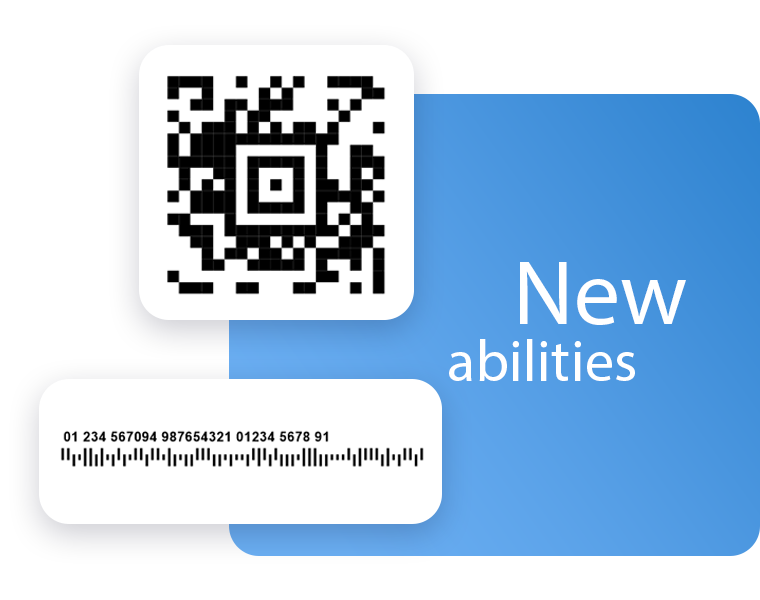 New Barcodes
In the new version you will be able to use new types of barcodes – Aztec and Intelligent Mail USPS 4-State, when creating reports and dashboards. The Aztec is a popular barcode, which was created in the late 1990`s and used among other things, for automatic data recognition. The Intelligent Mail USPS 4-State was developed by the United States Postal Service (USPS) and is used for automatic sorting of letters.
These and other changes will be live very soon in version 2022.1 of Stimulsoft Reports and Dashboards.