---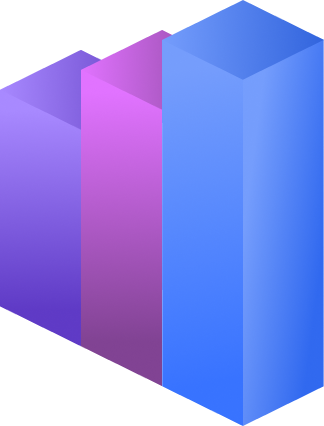 New 3D charts
The first 3D chart (
3D Pie
) appeared in our products in version 2022.1. In the upcoming version you will find new 3D charts: 3D Clustered Column, 3D Stacked Column and 3D Full-stacked Column. We have also prepared several new features, which will be available very soon.
---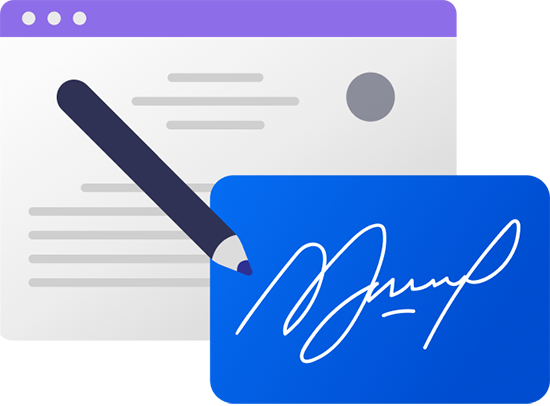 Electronic and digital signature
In the 2022.4 version two new components will appear – Digital and Electronic signature. Electronic signature allows you to sign a report when it is developed or viewed, while digital signature is designed to add a digital signature to a report using Adobe PDF tools after it has been converted to a PDF document.
---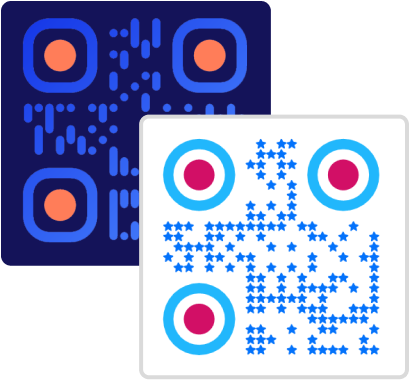 GS1 Barcodes
In the 2022.4 version, our products will contain GS1 standard barcodes – DataMatrix and QR Code. Information in these barcodes is recorded using special commands that will be added to new barcodes automatically.
So in the 2022.4 version you will find:
These and many other changes and improvements are coming very soon in the 2022.4. version.