Today, we are announcing the upcoming release of a new version of report generators and business intelligence tools of Stimulsoft 2022.2. The release will contain new functionality, optimizations of components, and some bug fixes. Here is the highlight below of the main new features in version 2022.2:
---
Button – a new element for dashboards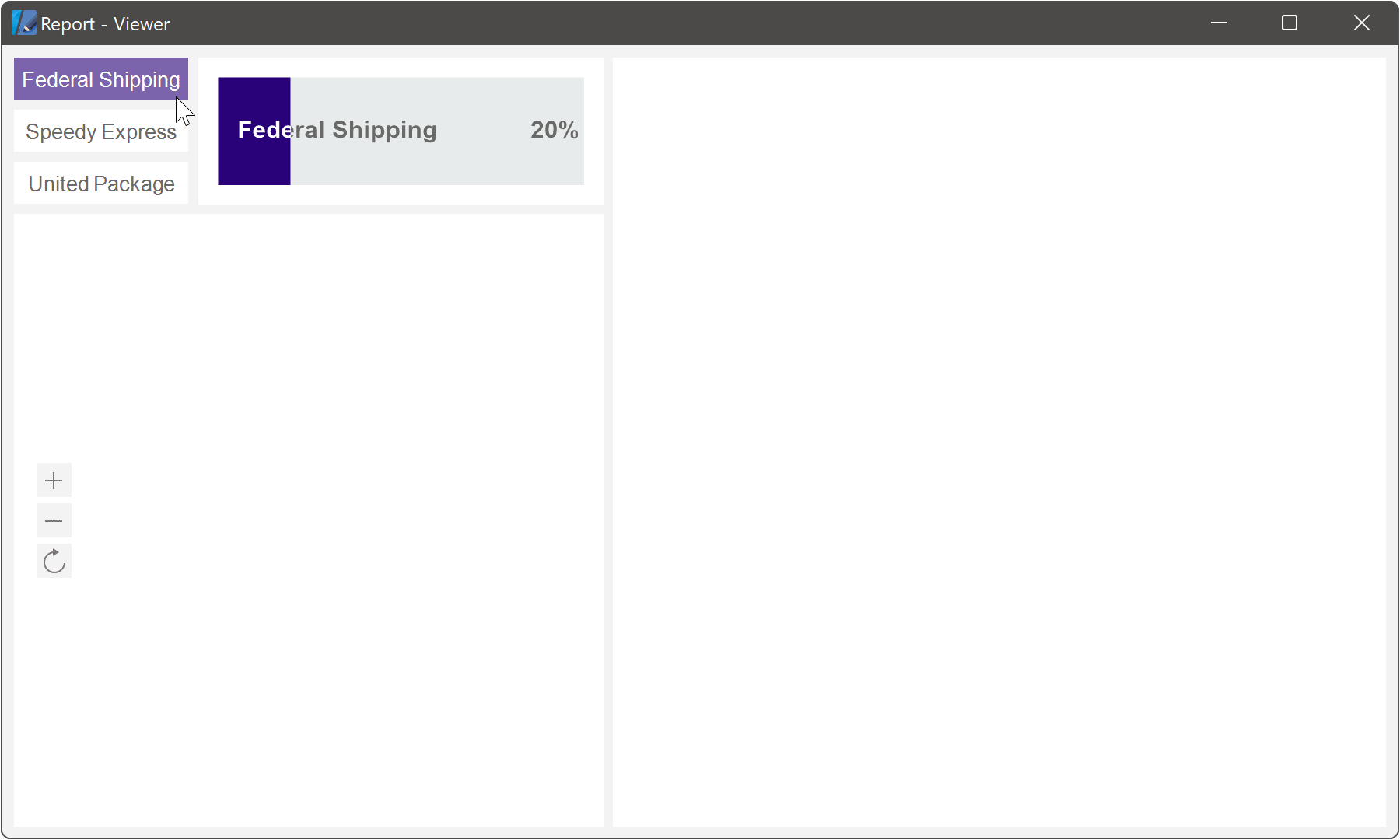 The
Button
allows you to execute a particular script when clicking and depending on a component condition. A script may be executed using a script platform language or Blockly. In addition, the new element has a sufficient number of visual settings, which are available depending on the condition.
QR code visual customization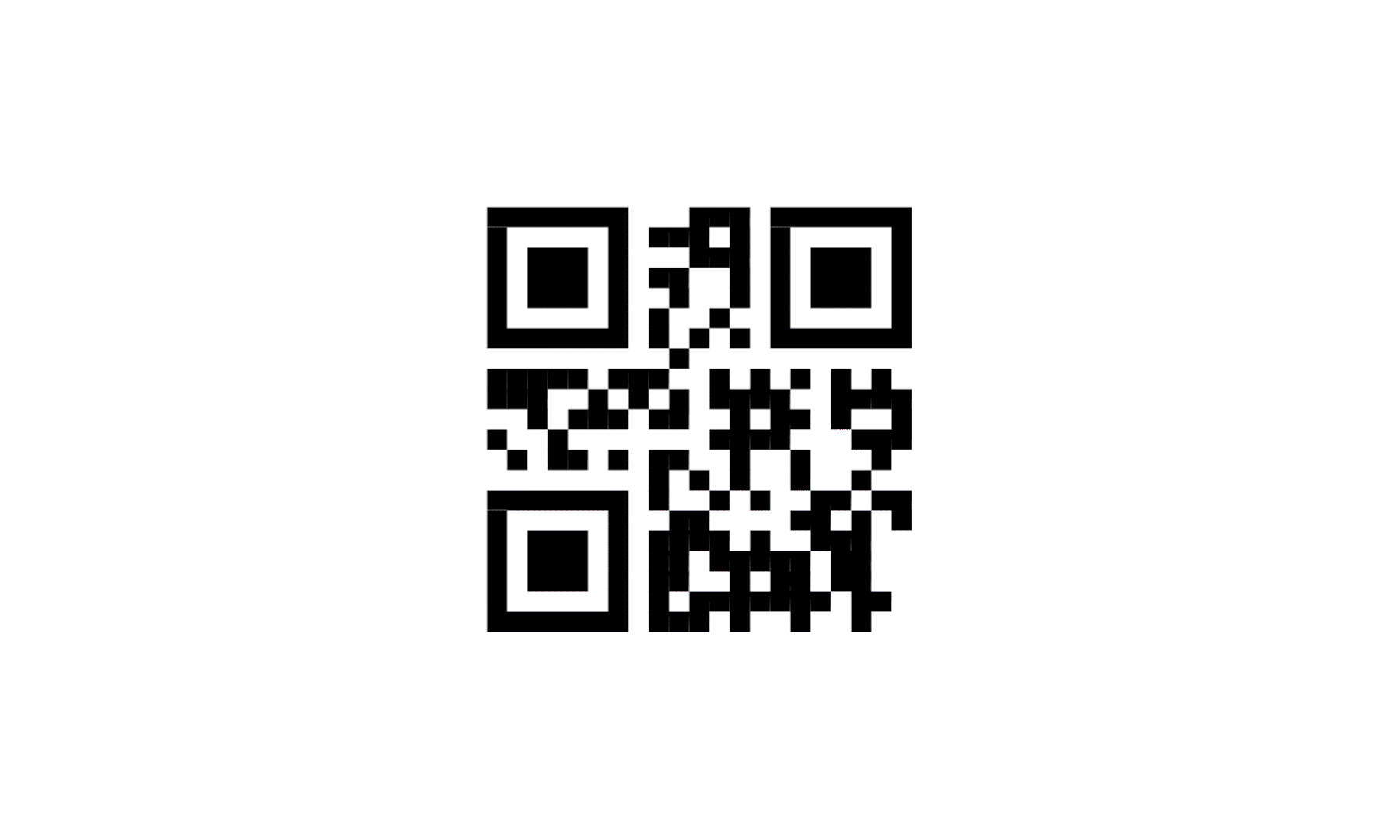 The new version will contain some additional features of the visual design of the QR barcode type. The functionality of the feature is wide: from selecting a brush to changing graphic elements. You will be able to set visual design in the component editor using properties.
New chart type – Pictorial Stacked Chart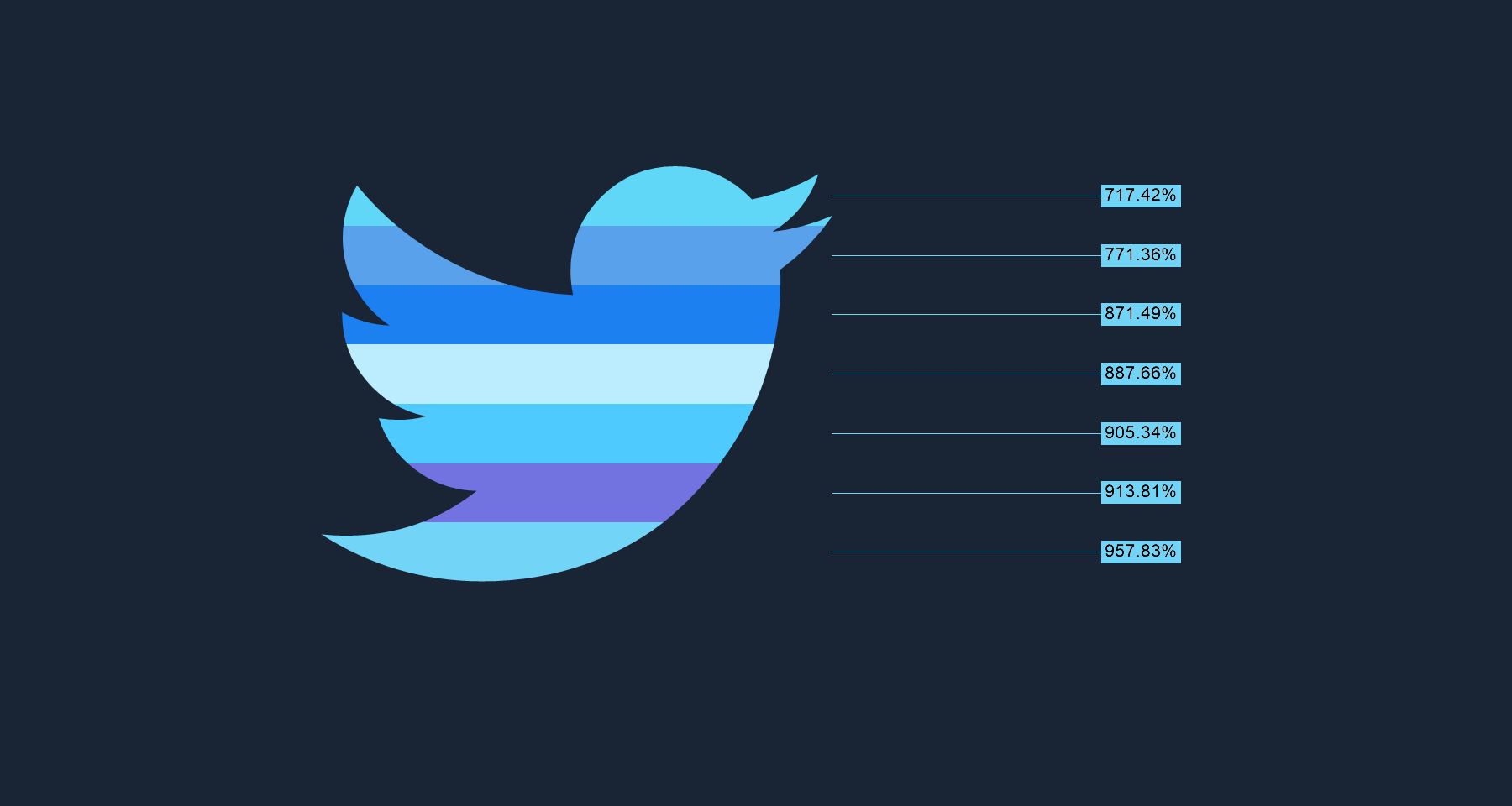 New chart type for reports and dashboards –
Pictorial Stacked chart
. This chart type is used to display the relative share of the value in the overall indicator. An important advantage of the Pictorial Stacked Chart is the ability to select an icon from the list of a lot of icons for a graphic chart element.
And that's not all. Also, we are preparing another new component for dashboards, new functions for the Publish wizard and more.