---
Despite all the restrictions and covid-protocols, the fight will be uncompromising and unseasonably hot. We don't know who will win the overall medal standings, who will be the best sharpshooter in biathlon, or whose puck will win the hockey final. Our business is data, analytics, and visualization.

Over the next two weeks, hundreds of athletes will compete for medals in 15 sports.

Especially for the opening of the Games, we have prepared an

Olympic dashboard

where you can find out:
how many countries have sent their athletes to the Games;


how many events do sports have;


what dates are scheduled for qualifying and final competitions;


and much more.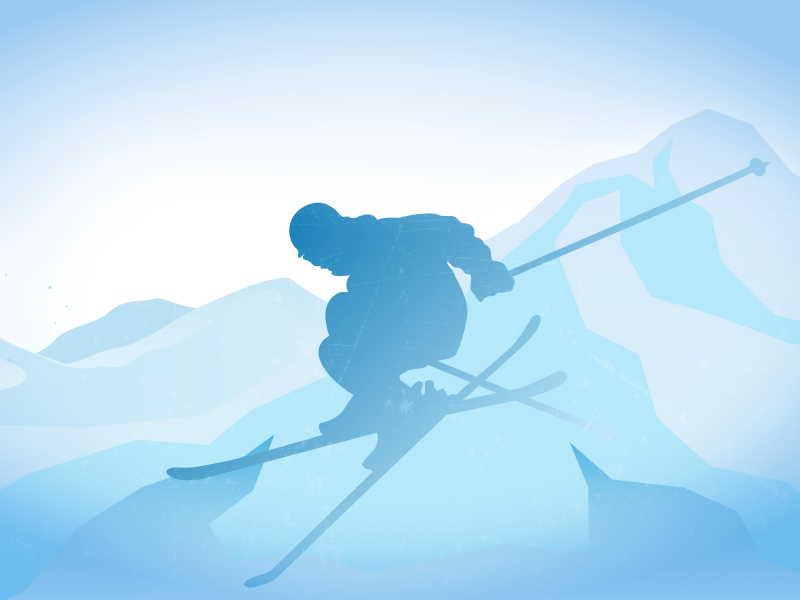 Stimulsoft products are universal tools for displaying and analyzing any data, whether financial statements or the composition of a Canadian hockey team - it all depends on your tasks.
We wish victories to your favorite athletes, and may the strongest win!