We are glad to announce the release of Stimulsoft Reports.Fx product line. The most important additions to the version 2012.3 is the pure Java report engine in Stimulsoft Reports.Fx for Java, new types of charts, options to customize appearance of report viewer, global clipboard. There are, however, lots of minor changes besides the ones mentioned above. Please read below the detailed description of changes.
Java Report Engine
The fully-functional Java Report Engine for reports is included and you can now render and export reports on the server side using Java. Now Reports.Fx for Java can be called a complete Java report generator. We also added a new report viewer, written entirely in Java. It can be used in Java applications.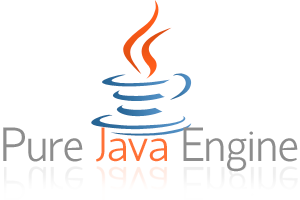 New Types of Charts
We have added new types of charts, such as Candlestick, Stock, and Funnel. This will help extending the functionality and presentation of reports. Our development team has added some new options to customize the appearance of charts.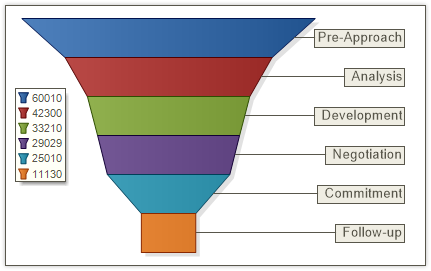 NewPage Function in Context Menu
Now it is much more convenient and easier to control of web pages in the report designer, because all options are in one place. Just right click the context menu to create a new report page. Other page controls are located in the menu, for example, Delete Page, Change Page Order and others.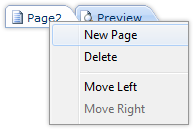 Options to Customize Appearance of Report Viewer
Several new options to further customize the look of the report viewer have been added. So it became possible to fit it more precisely to the web-site interface clients need.
Culture Operations in Globalization
The Globalization Editor became more powerful and now has two new functions - "Get culture" and "Set culture." The "Get culture" function can be used to fill in the current report culture with values from the report. The "Set culture" function can be used to apply a customized culture directly into the current account when designing a report.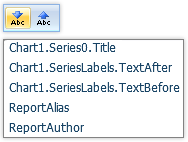 Support for National Characters in PDF Export
We improved support for international characters in a report in the PDF export. This allows removing all restrictions on exporting reports to PDF, using national characters.
Show Instead Null Values
This option allows you to display another text value instead of Null from a database.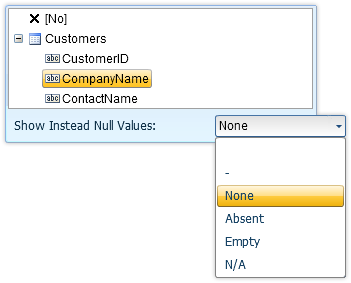 Global Clipboard
You can now copy the components from the WinForms report designer and embed them in a web report designer, and vice versa. This greatly improves usability when working with our products. The user does not need to save the file and upload it to another report designer.