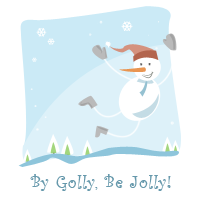 Here come the main and miraculous holidays. They are not only winter ones but all year long. Christmas and a New Year are celebrations, which are long-expected for adults and children, men and women. Look around, your colleagues are happy just because beautiful green Christmas trees adorn their houses, and the whole city is illuminated with colored lights.
We congratulate all our friends with these wonderful holidays! We wish you the next year be accompanied by success in all initiatives, good luck follows your each step and only happiness cloaks your life. We, in turn, will do everything we can to protect you from reporting issues that may pester you. The beginning of the year sets the tone of its run - we see the holidays with you to be close in a challenging moment and you could always rely on us. Merry Christmas and a Happy New Year!
Thank you, All!
Always yours! Stimulsoft Team.