"There is nothing new except what is forgotten" many people think this way, but not specialists of Stimulsoft. Everything new is either an innovative breakthrough or a skilfully added and improved time-tested idea. Each application, each component released by Stimulsoft, is a neat product. It is the result of long work of our specialists. But, eventually, everything needs to be improved and we know it. Introducing you an old friend with a new face - WebViewer. Just to remind you that WebViewer is used to display reports in the web page. But do not be afraid of innovations. These updates do not force you to re-learn and get used to the new look. All you need is to relax. We have done some redesigning, in other words we redesigned the component WebViewer. Due to this, visual perception have been improved many times. The component is delivered with the product: Reports.Net, Reports.Web, and Reports.Ultimate. How did old WebViewer look like before the changes (see the picture below)?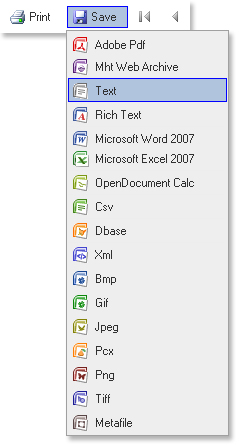 Now let us compare it with our "old friend, but with a new face": A new appearance of the menu, which supports various themes: Windows XP,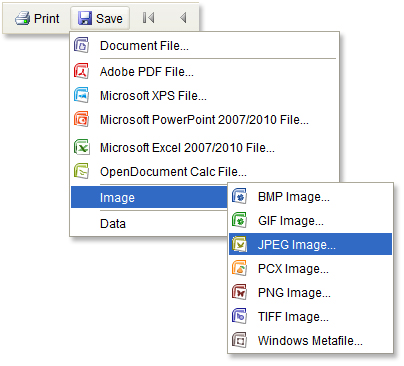 Office 2003,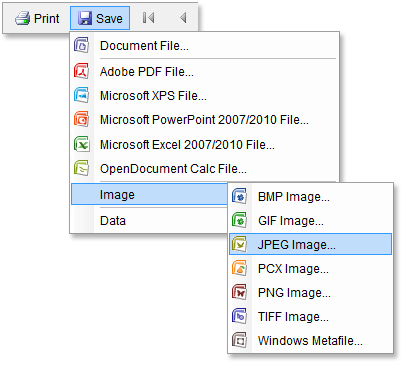 2007 (black, blue, silver)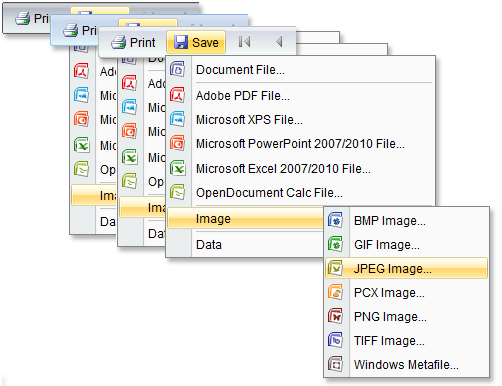 Office 2010,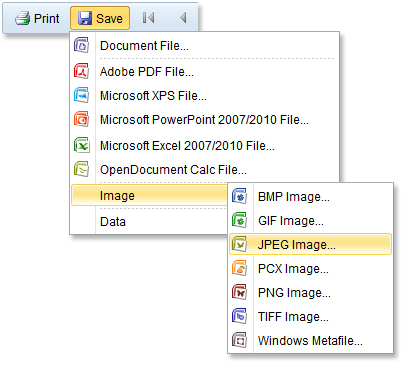 Windows 7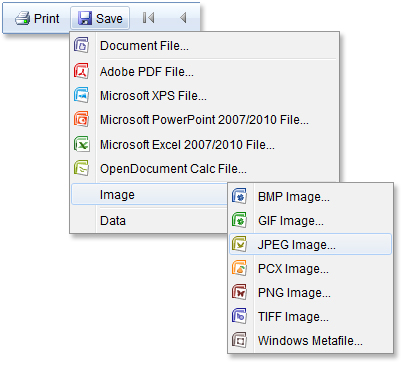 and the default theme, which is most similar to the old theme of the WebViewer before redesigning: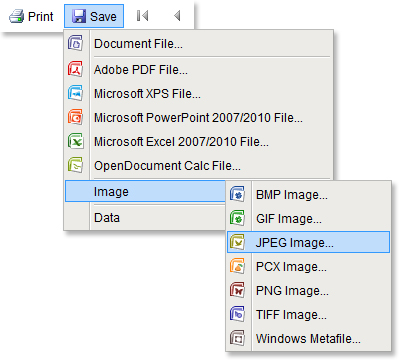 A wide choice for fans of diversity. Multilevel menu is available when saving a report while exporting that will allow getting rid of its unwieldiness on the screen and logically group items of export. The new menu became animated. This added one extra reason to enjoy work. Finally a new panel of variables appeared. What is it? If a user creates report variables which, before report rendering, should be requested from the user, the pane appears in the viewer, which displays the data variables, and requires the input values. You should enter data and click send. The report is re-rendered and uses values of variables.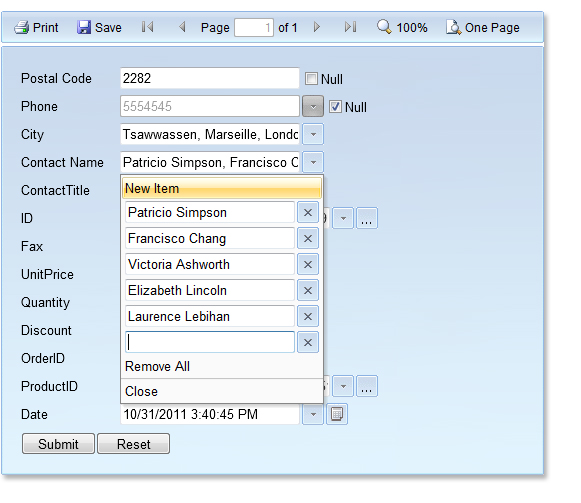 In contrast to the old bar, where you have had only text input variables, in the new one it has become possible to select a date using the visual calendar; drop-down menus and lists, and many more other features. Also, the new panel has a visual appearance of the selected WebViewer theme. We also modified the WebViewer component itself. We added a new nice appearance. The WebViewer items now have frames, shadows and borders. Updated WebViewer is easy to handle. You do not have to install a special Internet browser or any extensions to get it work. Our WebViewer works in any web browser under any operating system. Also, our experts have considered Stimulsoft today's popular trend of working with web applications in mobile browsers. So now you can access the WebViewer, using pads or any other mobile devices. So now, already familiar, well-known and comfortable viewer, brought to you in a new, more favorable to-use form. Hopefully now, the work will move farther away from the word routine. Enjoy your working time.